Silicon Valley's Best Non-Tech Attractions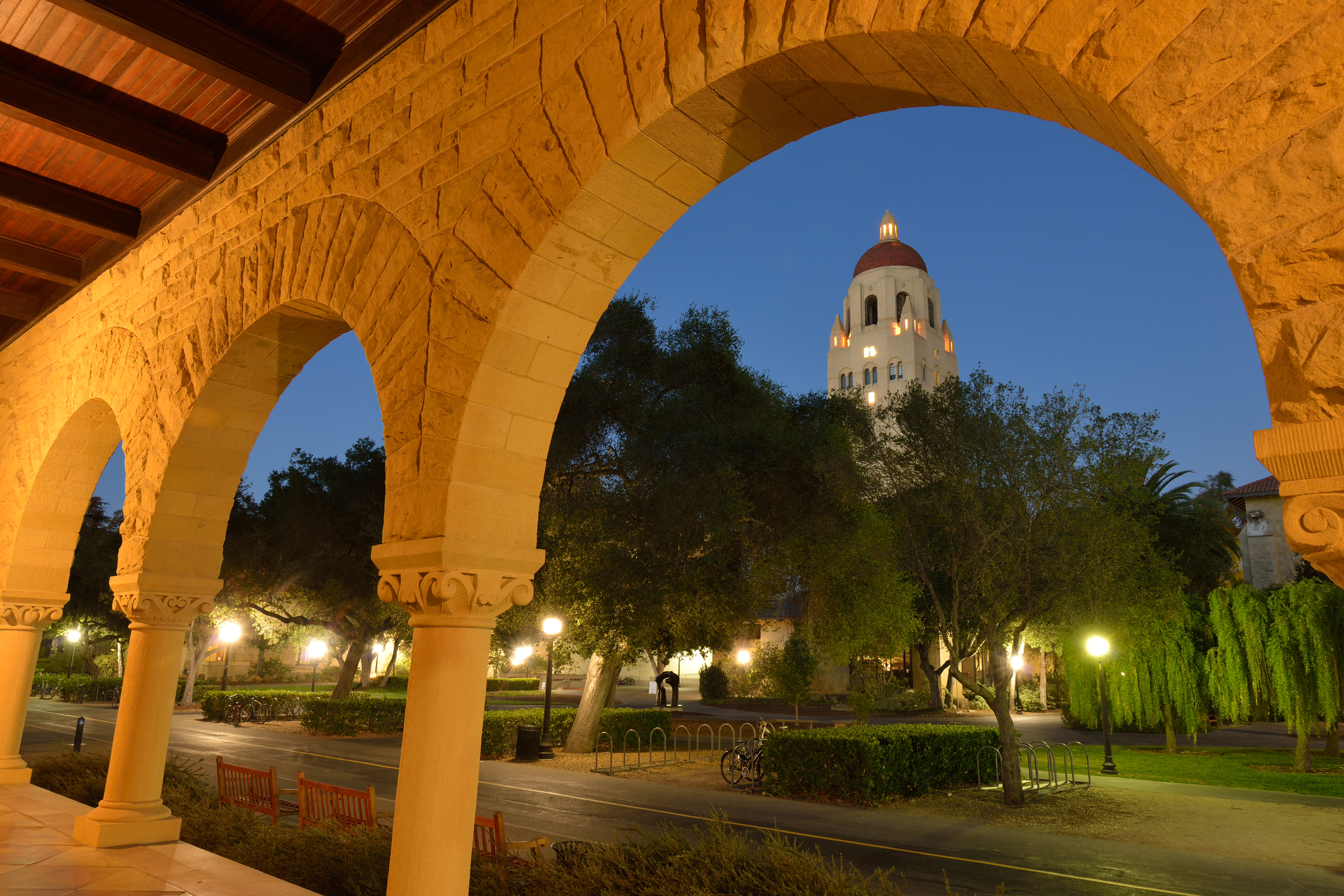 Stanford University hosts the largest collection of Rodin sculptures outside Paris.
There's more to discover in Silicon Valley than its intrepid tech community. Here are five of the best places and activities that allow you to "unplug" in this balmy California locale:
Enjoy a staycation at Rosewood Sand Hill in Menlo Park

Fancy a quick but satisfying digital detox? The award-winning Rosewood Sand Hill is just the place.

Located in Menlo Park, this acclaimed hotel has 16 acres of gardens and courtyards that connect its visitors to the lush natural settings of the Santa Cruz Mountains. In addition to breathtaking mountain views, the Rosewood Sand Hill offers fine dining and an array of sophisticated entertainment and events all year round.

Among the rejuvenating activities you can do here are hiking, horseback riding, and cycling. Or you can simply unwind at the in-house spa or participate in a wine-tasting event.

Surround yourself with some of the best works of art at Stanford University

Open six days a week and free of charge, Stanford University's Iris & B. Gerald Cantor Center for the Visual Arts showcases works from globally renowned contemporary artists. Established in 1891, the museum also houses the largest collection of works from French sculptor Auguste Rodin outside of Paris.

For a different form of art appreciation, head over to the Stanford Theatre just a few blocks away. Once Palo Alto's premier movie house, it now celebrates the Golden Age of Hollywood, showcasing classic films the way their directors intended them to be enjoyed – on the big screen.

Indulge in an exclusive Japanese dining experience at Hiroshi in Los Altos

With only eight seats available, Hiroshi promises one of the most intimate fine-dining experiences of your life. Make reservations for an evening of the finest wagyu steaks (with fresh meat flown in weekly from Japan), top-grade California wines and Japanese spirits, and Chef Hiroshi Kimura's guarantee of an authentic "omotenashi" experience, which is the practice of unconditional hospitality.

Revisit Silicon Valley's roots at the South Bay Historical Railroad Society in Santa Clara

Before Silicon Valley became the hub of the world's finest digital technology innovations, it was a railroad town. The South Bay Historical Railroad Society celebrates this important chapter of the Valley's history.

At this site, you'll find the Santa Clara Railroad Depot (which has stood since 1863), the Santa Clara Tower, and the station's two buildings housing repair and maintenance equipment and facilities. The Edward Peterman Museum of Railroad History is another attraction, boasting a huge collection of historic railroad artifacts, including those from outside the Valley and the state.

Here's a fun fact: even if the Santa Clara Tower is a non-tech attraction, it did house Silicon Valley's first ever mechanical computers – the station's interlocking machine that operated from 1927 until 1993.

Experience the chills of Winchester Mystery House in San Jose

Would you ever think of going to Silicon Valley to get spooked? The Winchester Mystery House will convince you.

This historic mansion was owned by Sarah Winchester, widow of the heir of a fortune built on manufacturing Winchester rifles. The structure, built from 1844 until 1922, is believed to have had between 500-600 rooms, but only 160 remain today. The Winchester House is now a site that attracts public fascination because of its peculiar architecture, featuring staircases ad doorways that lead to nowhere. These features were built to confuse the spirits that are said to haunt the structure.

The house is expected to grow even more popular in 2018 with the release of a historic horror-mystery film about the life of the eccentric widow.
With a lot more in the offing than the tremendous opportunities of its tech industry, Silicon Valley offers excellent real estate opportunities – with the lifestyle attractions to match. To explore your options, contact us today at 650-489-6251. Or email info@david&sunny.com. We offer comprehensive first-class concierge service to ease the homebuying and selling experience.