Silicon Valley: Haven for Startups and Small Businesses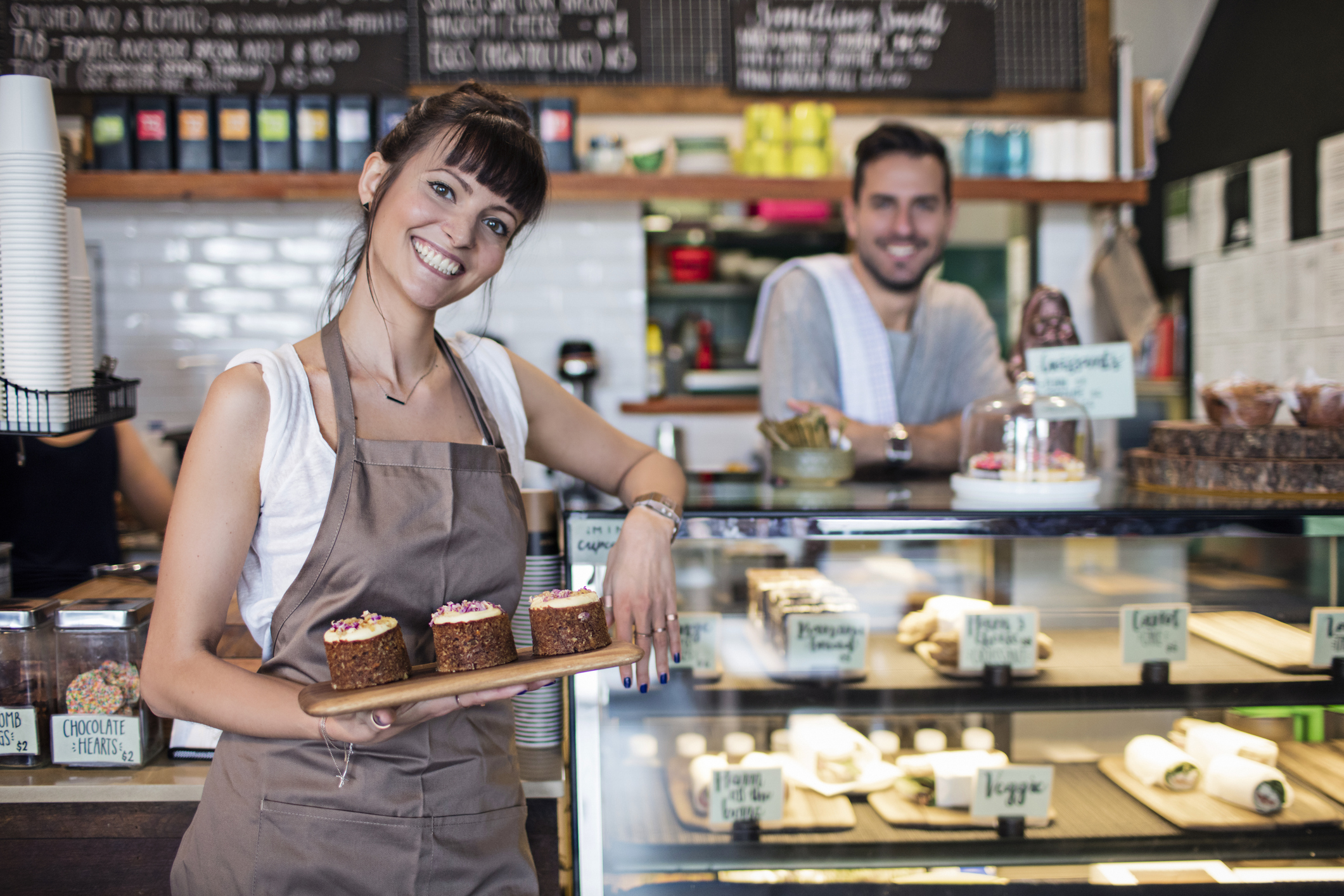 Launching a startup? Silicon Valley is home to some of the world's most successful companies. Here's why it's a haven for entrepreneurs:
High concentration of tech companies Apple, Facebook, Google, HP, Intel, and Cisco have their headquarters in Silicon Valley, along with several other Fortune 500 companies. You'll also find "unicorns", or tech startups with billion-dollar valuations, around every corner – Uber and Airbnb are just some of them.

Opening a business here isn't just about having a prestigious office address. The thriving business climate will give you a head-start in the industry. Tech titans play a significant role in the Valley's entrepreneurial ecosystem. They often collaborate with startups, helping them develop products and create revenue streams. Some also acquire promising startups, giving founders and investors profitable exits. High-profile examples include Facebook's acquisition of Instagram and WhatsApp, and Google's collaboration with AI (artificial intelligence) startups.

Business and networking opportunities Countless corporate innovation events and networking meetups take place in Silicon Valley throughout the year. Major events like The Innovation Summit, Corporate Venturing Summit, Lean Startup Week, and the Silicon Valley Technology Innovation and Entrepreneurship Forum bring corporate innovation leaders and startup founders together, fostering collaboration and lively discussions.

Weekly and monthly networking meetups like 106 Miles, Startup Speakers Toastmasters, and Bootstrappers Breakfast give attendees opportunities to develop their leadership skills or have conversations about business-related challenges they face.

Access to incubators and accelerators Entrepreneurs can gain valuable skill and insight from business incubators, which provide shared working spaces, networking opportunities, access to investors, and mentorships with some of the tech industry's revered leaders.

500 Startups, Sandbox Suites, and Y Combinator are some of the most sought-after incubators in the world, and they're all based in Silicon Valley. Their educational programs help small business owners refine their pitch to investors and fine-tune their marketing efforts, among others.

Access to financial resources Networking and having a strong local presence in the Valley will make it easier for angel investors, venture capital funds, and marketing specialists to spot you. Setting up residence right next to companies with whom you'd like to establish partnerships is also advantageous. If your tech startup has tremendous potential, establishing your company in Silicon Valley will help you attract venture capitalists and get the financial boost you need.
Top talent Elite talent come to the Valley in search of career momentum and a stimulating work environment. An anti-trust hiring lawsuit has also dissolved non-poaching agreements between tech giants like Apple and Google, giving employees more mobility within the industry and enabling them to seize career opportunities. Your company stands to benefits from the abundance of high-quality talent in Silicon Valley.

What's more is that monetary compensation is the least of their considerations when making a career move. They weigh workplace relationships, corporate culture, and perceived value when making career choices, which means that even small businesses have a chance to secure top talent.

Legal support Local laws are favorable to businesses and employees. Silicon Valley has an advanced legislative and legal infrastructure that can ease the creation and dissolution of a company, help you form and allocate capital, and ensure fair compensation and hiring practices.

Moreover, the Valley is governed by efficient policies and regulations that protect trade secrets, business interests, and intellectual property – a boon for startups that bank on ideas, services, and applications for success.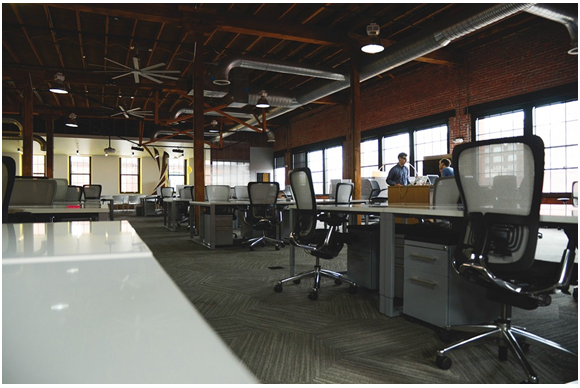 For more information, visit The Silicon Valley Organization's
website
.