The Pros and Cons of Investing in New Construction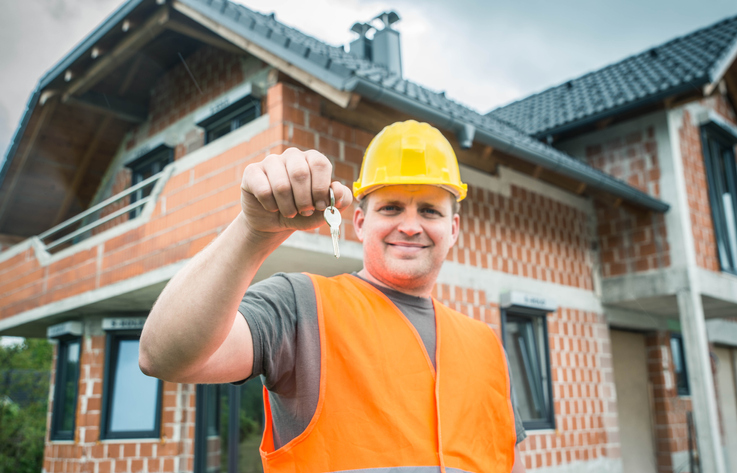 Investing in new construction is a sensible way to capitalize on Silicon Valley real estate. Here are the key advantages and disadvantages that this type of property offers:
PRO: Lower maintenance costs

With new builds, expect the use of brand new materials and modern construction methods. You can also be assured that they are built to code, abiding by local safety and health standards.

This means it's unlikely that you have to deal with urgent repairs and maintenance work. In case problems do pop up, the builder's warranty will cover these costs. Warranties typically cover a minimum of one year and can be negotiated toward extended terms.

CON: You are buying at retail prices

New construction is priced at retail market value, and investors have little room for negotiation. But don't let this discourage you; remember that you are investing for the long term and adding an income-generating asset to your portfolio.

PRO: Builders' incentives decrease the required capital

While new construction nominally costs more, investors can maximize incentives that the builder may offer. In addition to total cost discounts, incentives may come in the form of bonus appliances or home features, such as a TV or granite countertops installed free of charge. Perks like these help investors boost the appeal of the property without needing to add to their total expenses.

CON: Builders vary

Different companies offer different sets of skills, policies, and industry experience. Do your homework to make sure that your builder of choice aligns with your investment goals.

PRO: Greater supply, less competition

Real estate investors will find an easier time purchasing new construction because of a larger inventory. Properties with a "clean slate" also make them less likely to figure in a bidding war. Instead of dealing with competition, investors can instead focus on choosing a property that offers the ideal combination of location, features, amenities, pricing, and incentives.

CON: The "unknown" factors

With new construction, some factors may be unknown for the immediate term. Take property taxes, for instance, which can affect an investor's cash flow calculations. For the first year, the property tax attached on a new build is significantly low because only the land is being taxed. The rates are likely to change in succeeding years based on county appraisals on the land and the property.

Intangible factors such as the neighborhood profile will also be difficult to predict, especially for brand new communities.

PRO: Faster turnaround

New construction affords investors a faster turnaround. Unlike pre-owned homes, new builds do not require any repair work or other preparatory steps that may cause you to delay putting the property on the market. In fact, you can put up the property "for sale" or "for lease" as soon as you close the deal with your builder.

CON: You are at the mercy of the builder's schedule

One possible cause for frustration with new builds might be unforeseen delays in the construction schedule. This might be especially inconvenient if you are already receiving plenty of serious interest from your early marketing efforts.

PRO: Everybody likes new things

It's easier to justify a premium lease or sale price with a new construction. You can leverage the brand new appliances, features, and amenities to attract greater interest. Even highlighting the warranties can boost the appeal of the property.
Learn more about the best new construction opportunities in the southern San Francisco Bay Area. Contact us today at 650-489-6251 or info(at)DavidandSunny(dotted)com.