The Hottest San Francisco-based Tech Startups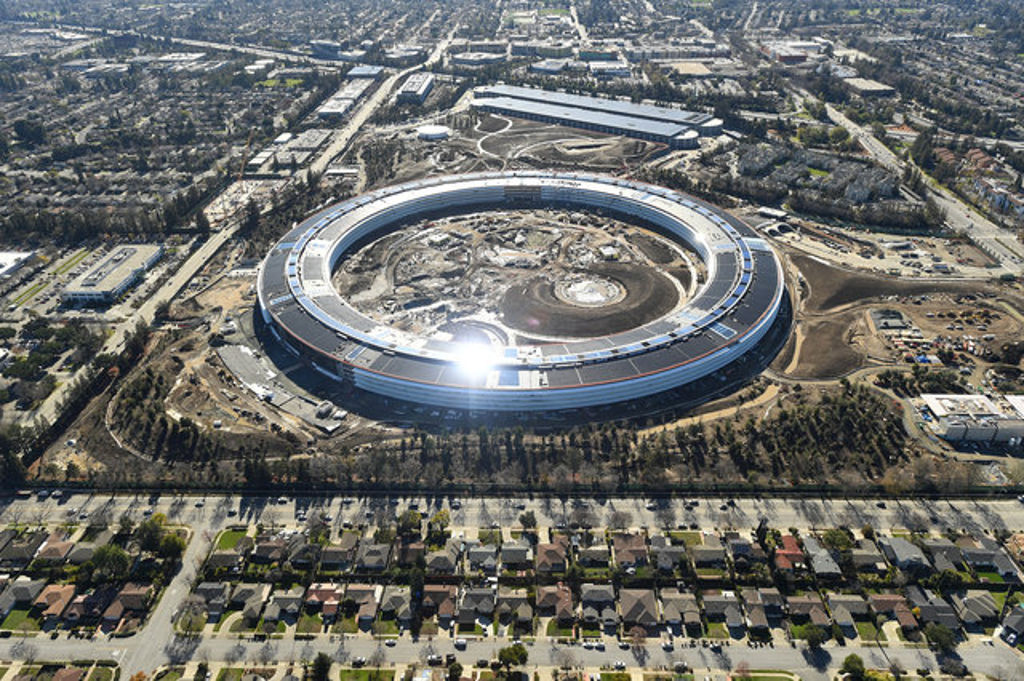 Numerous Silicon Valley startups enjoyed a highly successful 2016, with many of them launching incredible new tech, receiving massive funding, or landing partnerships with high-end companies and brands.
The future is bright especially for "enterprise" startups – companies specializing in technology designed for work and business use. These companies are working in a $3.4 trillion worldwide market, according to this report in 2016.
Silicon Valley to the City by the Bay
With more and more startups appearing, it's no secret that Silicon Valley is running out of space – the new generation of tech workers is looking for to live in areas where they're closer to (if not within) a city with nightlife venues and cultural destinations.
This is one of the main reasons why tech giants such as Google, Yahoo, and Cisco opened large offices in San Francisco. Back in 2006, Twitter also decided to set up shop in the city due to tax incentives – they have remained here to this day.
The success of Salesforce
Salesforce.com, one of today's most successful cloud computing companies did not even consider establishing their headquarters in Silicon Valley. They started in San Francisco 18 years ago, and continue to enjoy amounts of success ever since.
Earlier this year, the company previewed their brand new 61-story office tower, which is scheduled to officially open next year. As the anchor tenant, Salesforce will occupy four floors within the building, which will be added to their existing offices in two adjacent buildings.
Salesforce is currently San Francisco's largest tech employer – the company is hoping to add over 10,000 more employees within the next three years.
Other startups set to make a splash
Other startups are hoping to reach the level of success achieved by Salesforce, many of them also based in the City by the Bay.
Here are few promising ones worth mentioning:
Skymind – Even as an early-stage company, Skymind is poised to become one of Silicon Valley's top players in the artificial intelligence category. The company specializes in Deeplearning4j-based software and services. In September 2016, they managed to raise $3 million from Y Combinator and Tencent, one of China's biggest internet companies.
Nginx – Nginx's cutting-edge web server technology is currently being used by over 150 million websites. The company may have been flying under the radar for the past couple of years, but get this – 52% of the world's top 1,000 busiest websites are currently handled by Nginx.  
CodeFights – Established to foster creativity through competitiveness, CodeFights is a company that has designed a way for people to learn how to code through using fun, user-friendly games. As you sharpen your coding skills, the company will assist you in looking for job opportunities. CodeFights raised over $10 million in early funding last November, which will help them further develop their competitive programming concept.
Slack – Slack achieved Silicon Valley startup superstar status right out of the gates by reaching $3.7 billion valuation in less than three years. The company currently has over four million daily active users. While it's primarily a work-chat app, its seamless integration of other features is what separates it from the new competition, which will allow them to continue thriving in a fast-paced market.