8 Famous People from The Bay Area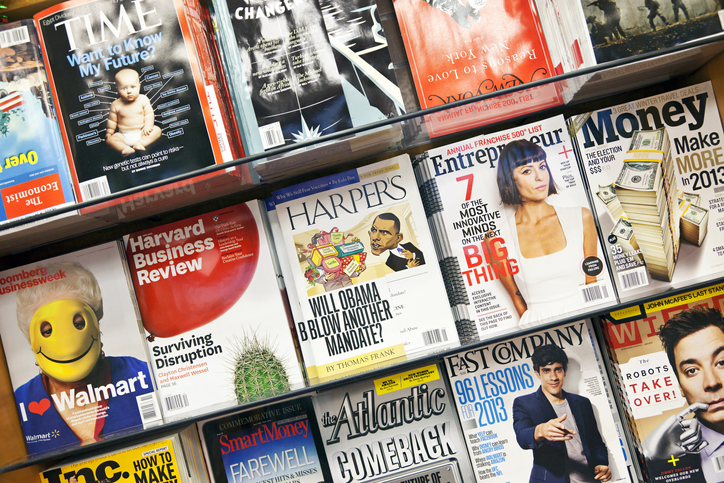 One of the most attractive places to live in the country, the Bay Area has produced some of the biggest and most influential names. Here are eight famous personalities who hail from the Bay Area.
Tom Hanks

Tom Hanks is one of the most accomplished actors in the world. He has received many accolades, such as an Academy Award for Best Actor and a Presidential Medal of Freedom.

Although Tom now resides in Los Angeles, he was born and raised in Concord. He went to high school in Oakland, then pursued theater studies in Hayward and eventually Sacramento (in California State University.)

James Franco

This Palo Alto native's first claim to fame was starring in Freaks and Geeks and then winning a Golden Globe for his role in the biopic, James Dean. Since then, he has gone on to direct or star in a multitude of successful Hollywood flicks. In 2010, James published Palo Alto, a collection of short stories based on his experiences as a teenager in the city. He currently stars in the HBO series The Deuce.

Steve Jobs & Steve Wozniak

Two of the most influential names in Silicon Valley, Steve Jobs and Steve Wozniak shaped what would become today's tech landscape through their company, Apple.

Jobs was a San Francisco native. He and his family then moved and called Palo Alto home until his passing in 2011. Meanwhile, Wozniak was born in San Jose, grew up in idyllic Sunnyvale, and now lives in Los Gatos.

Amy Tan

The best-selling author behind The Joy Luck Club, Amy was born in Oakland and now calls herself a San Francisco local. Her novels are known for exploring mother-daughter relationships amongst Chinese American families.

Bruce Lee

Lee Jun-fan, best known as martial artist and actor Bruce Lee, was born in Chinatown, San Francisco. At three months old, however, he returned to Hong Kong with his parents.

Lee eventually returned to the United States when he was 18, briefly living in San Francisco before moving to Seattle.

Tom Brady

Superstar athlete Tom Brady was born in San Mateo and spent his formative years there. In fact, Tom developed his passion for American football while attending school in the Bay Area. As the star quarterback of New England Patriots, he has led his team to five Super Bowl victories and has the record for most wins by an NFL quarterback.

Joe DiMaggio

From humble beginnings as the son of a Bay Area fisherman, Joe DiMaggio became one of the best baseball players in American history. He earned the nickname, "The Yankee Clipper" and lead the New York Yankees to 9 World Series Titles.

Kristi Yamaguchi

Born in Hayward, Kristi Yamaguchi is a World Champion figure skater and an Olympic Hall-of-Famer. Now retired, she spends her time gracing the silver screen and helping underprivileged children through the Always Dream Foundation.
Experience living in the Bay Area
We can help you find your dream home in Palo Alto and other Bay area communities. Get in touch with us today at 650-489-6251 or info@david&sunny.com to get started.