5 Home Buying Tips for Young Professionals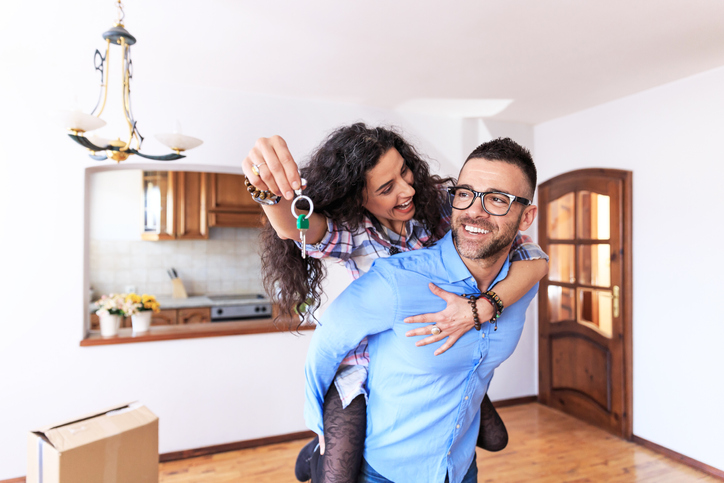 Buying a home in Silicon Valley may seem like a daunting idea for young professionals. It's easy to be intimidated and discouraged by the intense competition and sky-high prices. Then again, these are the very same reasons that should convince young adults to take the leap.
Purchasing real estate is an investment. Buying a home means staking a claim to a piece of the market, earning equity over time, and improving one's chances to own better properties in the future. Young professionals keen on living in the Bay Area for the long haul should consider this significant advantage over renting.
Here are five things that young professionals can do to buy real estate in the competitive Silicon Valley market:
Know what you can afford

Figure out "how much house" you can afford. A good way to gauge this is through the 28/36 rule which states that:

Homeowners should spend no more than 28% of their gross monthly income on total housing expenses, such as the mortgage, taxes, insurance, and regular maintenance
No more than 36% of the gross monthly income should be spent on total debt obligations, including housing and car loans

Applying for a mortgage pre-approval is another way to get an accurate estimate of your financial capacity. This is based on a lender's review of your financial credentials. Pre-approval does not require you to borrow any amount at the end of the process, so you have no resulting financial obligations to worry about.

Establish good credit

The results of your loan pre-approval depend largely on your credit scores. The mid-600s is a realistic range that can secure a decent mortgage. You can aim to boost your score to get more favorable interest rates by:

Paying off any outstanding debt
Paying your credit card dues on time
Opening a new credit card account, but only for emergency use

Save for your down payment and closing costs

If you follow the 28/36 rule described above, you will have most of your housing costs covered when your mortgage period begins. Still, you have to prepare your down payment. The best practice is to pay for 20% of the property up front, which equates to a significant sum in the Silicon Valley market.

In addition to your down payment, think ahead and save for extra costs that you will incur toward the end of your transaction. This includes closing and moving costs, application and installation fees for utilities and services, expenses for new furniture, and maintenance costs.

Consider rental income

For young, single homeowners, a practical way to sustain a mortgage fund is to welcome trusted friends as tenants in your home. If you're buying a home with at least two bedrooms, make good use of that spare room to subsidize your mortgage needs.

Work with a real estate professional

Young professionals can make their journey through the meticulous home buying process with the help of experienced and knowledgeable local real estate professionals. As specialists in their field, real estate agents combine intensive local knowledge and seasoned industry savvy to provide you with sound advice and dedicated representation every step of the way.
In Silicon Valley, David Chung and Sunny Kim are the real estate pros that you can turn to for your home buying goals. Call us today at 650-489-6251 or email info(at)DavidandSunny(dotted)com.