Where to shop in Menlo Park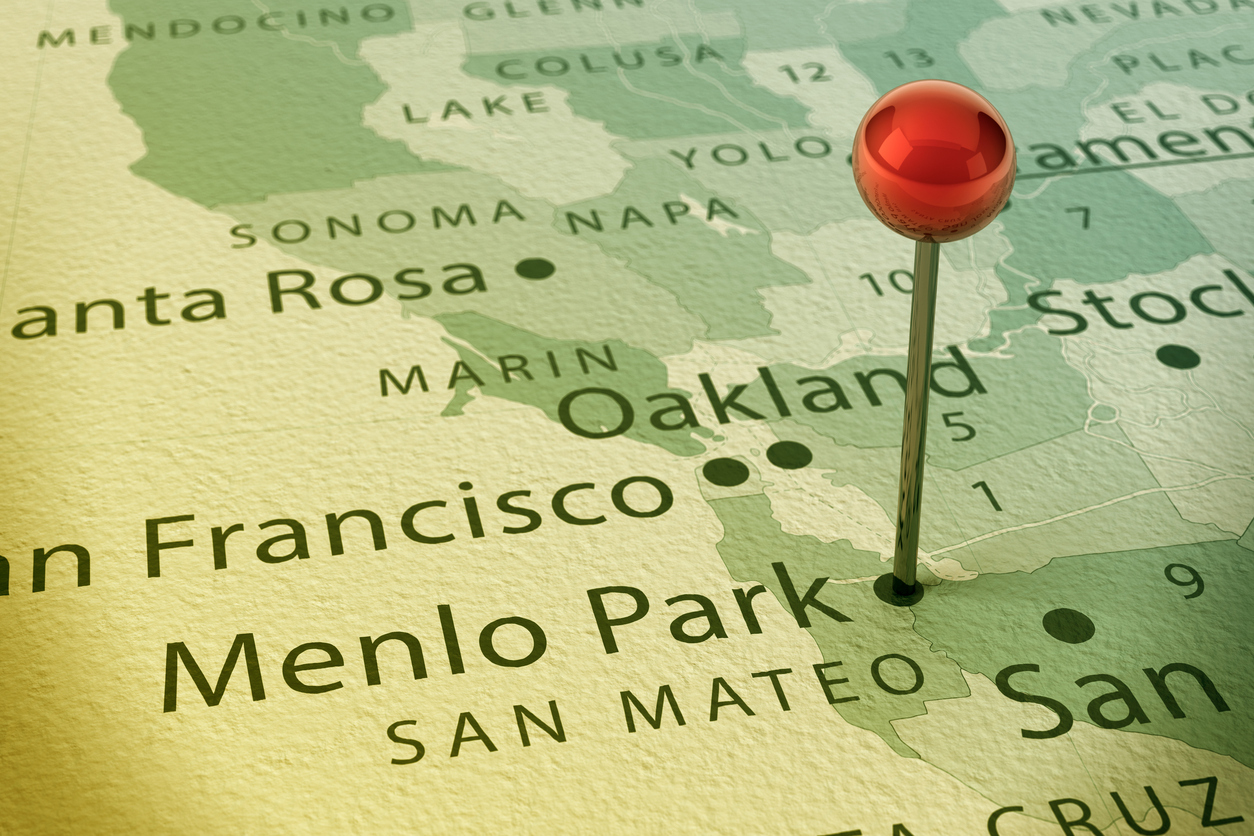 Downtown Menlo Park is a favorite among shopping enthusiasts. Its tree-lined streets are well-known avenues where you can find dozens upon dozens of different retail options, from high-end fashion boutiques to must-try restaurants and cafes.
With so many options, it's easy to get lost in Downtown Menlo Park. We've come up with a simple guide to help you organize your shopping list and save some time.
For fresh produce and other goods: Draeger's Market
Located along University Drive, Draeger's Market is the top choice among locals for the best produce and goods in town. Prepare for an upcoming dinner or a Sunday get-together by picking up everything you need at Draeger's Market. Aside from meat, poultry, and seafood, Draeger's Market has a variety of fresh baked goods and gift baskets for all occasions.
If you're not up to do some grocery shopping, take your errand online: pick out the stuff you need and Draeger's Market will have your goods delivered to your doorstep in no time. For more information, check out their official website, http://draegers.com.
For quality, independent clothing: Gitane
Gitane in Menlo Park is well-known for its collection of trendy and fashionable garments, designed or made by various local fashion designers and dressmakers from Bay Area and Los Angeles. Aside from clothing, Gitane also carries products from eco-friendly businesses as well as jewelry.
The whole store exudes a French vintage vibe, and shoppers of all ages will surely find something that will catch their eye. For more information, log on to http://gitanestyle.com.
For home decor and design
Downtown Menlo Park is a favorite haunt among interior designers or homeowners who simply love to decorate their homes. The area is home to a variety of premier home decor and design retailers to suit different styles and preferences.
Rococo and Taupe is the go-to for custom cabinetry and the best options in kitchen and bath design, while Menlo Hardwoods is best known for its collection of quality, hand-crafted walnut furniture. Other home decor and design retailers in the area include Home Morgan Design Group, Parkgate, Flegel's, and Ruby Living Design.
Dining options
Shopping can be exhausting, making a quick stop at a cafe or a nice, hearty meal at a restaurant the perfect end to a successful retail therapy session. Downtown Menlo Park has every kind of dining option out there, from casual food truck markets to cocktail bars and steak houses.
Off the Grid is known throughout the San Francisco Bay Area. It's a collective of various food trucks. Once in a while, they'll congregate in a public area anywhere in the region, and Menlo Park is one of the places they frequent. Check out their schedule at http://offthegrid.com.
Other beloved dining institutions in Menlo Park include Cafe Borrone (best known for their lattes and pastries), Amici's, and Refuge (which locals say is the best place to enjoy a pastrami sandwich along with a tall glass of Belgian beer).
Silicon Valley is a great place to live. Browse our blog for more information about the region. You can also get in touch with us today at 650-489-6251 for more information about Silicon Valley real estate.