How to Sell in the Fast-Paced, High-Priced Silicon Valley Housing Market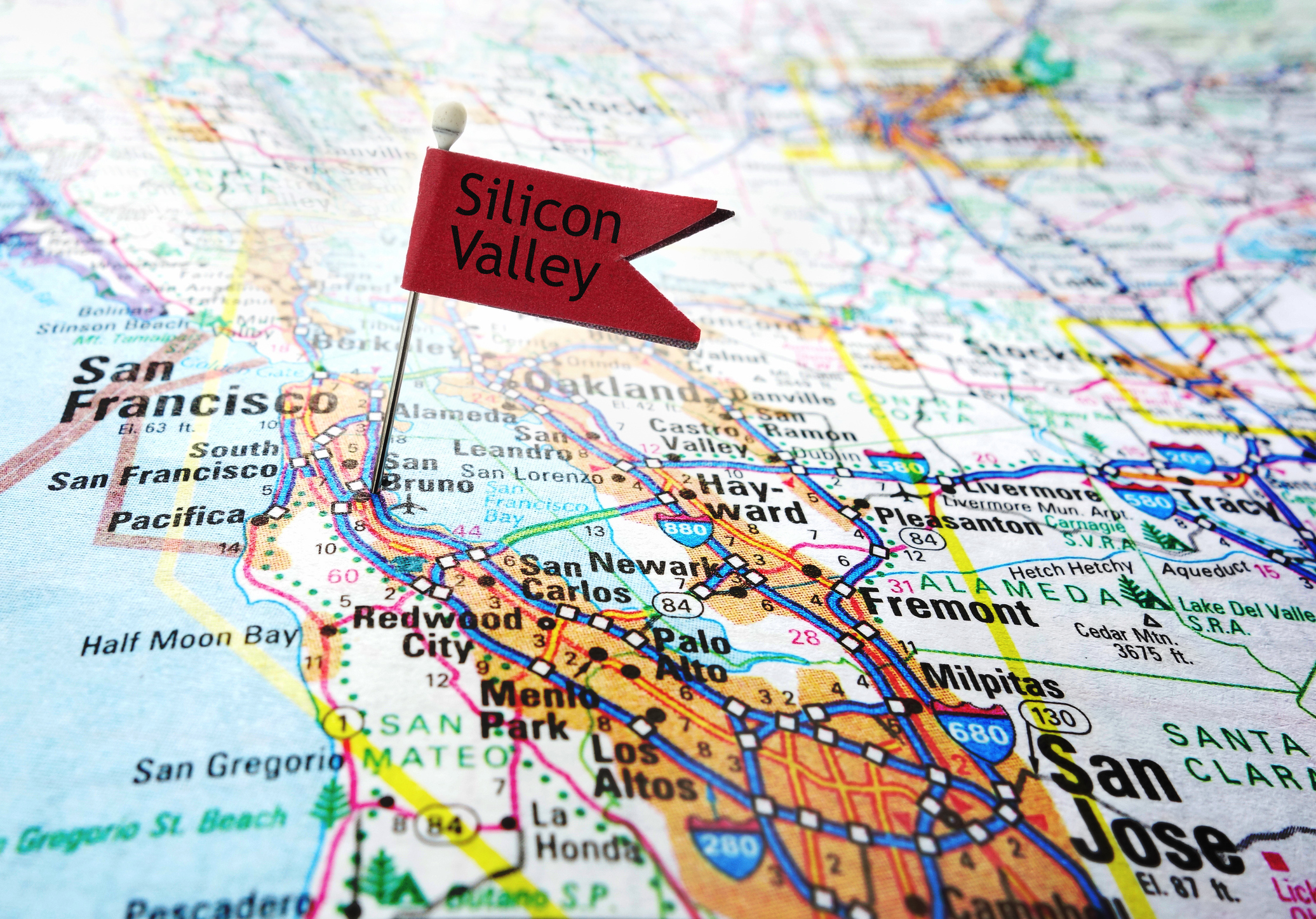 It's a seller market in most parts of the United States, and Silicon Valley is no exception. In 2016, median home prices in the region breached the $1 million level for the first time.
If you're planning to sell your Silicon Valley home, however, avoid making the mistake of thinking your property will sell with the least effort. Keep in mind that with home prices on the high end, homebuyers will be highly discriminating. From the onset, they will want the assurance that they're getting the best value for their money.
A seller's market gives you the best chance of making the highest possible profit for your home. But the wrong moves, such as pricing your home incorrectly, may cost you excellent opportunities and result in your home sitting on the market longer than necessary.
Here are some tips to help you close the best possible deal for your home in this fast-paced and competitive market.
Price your home correctly

Setting the right price for your home can be tricky. If you price it too high, you could be discouraging a good number of buyers from making an offer. On the other hand, if you price it too low, buyers – especially in a high value market like Silicon Valley – might think your home is inferior to others.

A higher-priced home in a competitive market may actually be more attractive. Buyers generally perceive a higher-priced item, including real estate, to have better quality than a similar item with a lower price.

A higher price tag also encourages "confirmation bias." This means buyers tend to justify the price by focusing on the home's selling points. Additionally, starting with a high listing price will generally result in higher initial offers.

An experienced real estate agent will help you determine the most competitive and profitable price for your home through a market analysis. The agent will look at several factors in pricing your home, including the sale prices of similar homes in the area, market conditions, and the desirability of your home and neighborhood.

Make sure your property is sale ready

Keep in mind that you will be competing with similar homes in Silicon Valley. You need to justify a high price by making sure your home is in top shape and includes attractive features. Certain improvements – such as updating your kitchen or bathroom or adding energy efficient features – generally yield good investment returns, as many buyers are willing to shell out more money for them.

Stage your home. A staged home with less clutter and personal effects will make it easier for buyers to picture themselves living in it.

Additionally, improve your home's curb appeal. Studies have found that homes with excellent landscaping are perceived to have higher values. A well designed and maintained front yard is also an excellent way to make a good first impression, inviting buyers to see more of the property.

Market your home adequately

A survey found that listings with professionally taken photos are perceived to be 11.5% more valuable than listings without photos. The survey also showed that video tours can increase perceived value by as much as 6%.

Work with a real estate agent who can provide your home with sufficient exposure on various listing sites, including the MLS. A trusted realtor can also supply you with the marketing support you need, including the production of excellent photos and videos, and other sales features.

Offer perks

In a sellers' market, buyers will often try to sweeten their offers with such perks as foregoing certain contingencies and offering more earnest money. Conversely, offering benefits to buyers can help you get more money for your home and sell it more quickly. Examples of selling perks are home warranties, paying part of closing costs, and conducting a pre- inspection of the home.