The Pros and Cons of Buying a Fixer-Upper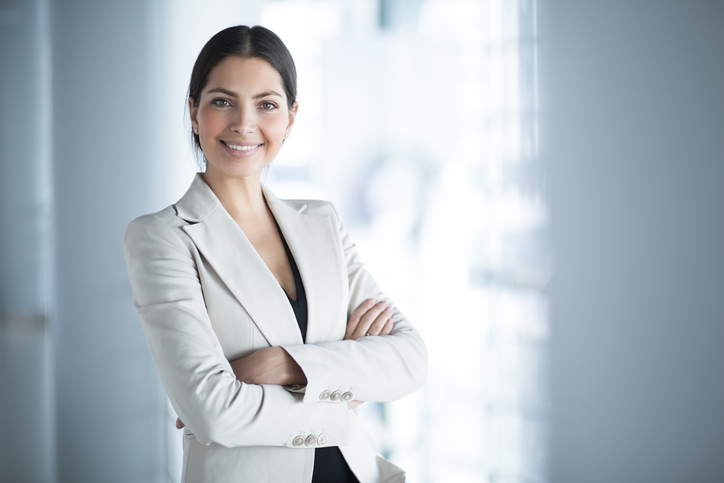 A little elbow grease can transform a fixer-upper into a keeper. It's hard to resist the temptation of a property that you can rebuild into your dream home. Before you get your tools ready, let's take a look at the pros and cons of purchasing your own fixer-upper.
Lower prices

Pro: The biggest draw of buying a fixer-upper is the low price due to external damage, internal defects, or any other noticeable issues. Study the prices of comparable homes in the area or hire a home inspector to know the full extent of the repairs you'll need and their cost to avoid ending up spending more on the house. The lower cost should offset any repairs needed.
Con: Securing financing for a fixer-upper is more difficult than buying a move-in ready home. The current state of the property, along with other factors, makes fixer-uppers a risky venture for most lenders. – There are, however, several mortgages that cater to this specific market, such as the FHA rehab loan.

Customization

Pro: Repairing a fixer-upper gives you room to customize the property according to your tastes and lifestyle. You can make minor changes (new lights, hardware, appliances) to major ones (knock out or create new rooms, replace the floor). Basically, you have the chance to turn the fixer-upper into your dream home.
Con: Budget constraints can limit what you can do with the property. HOA rules can also hinder you from making any drastic updates. More importantly, the fixer-upper might not be compatible with the changes you want. While some fixer-uppers are sturdy enough to handle major renovations, others are not as structurally sound.

Before you purchase a fixer-upper, invite a home inspector with you. Consult about your planned updates to determine whether they are doable or otherwise.

Shortcut to a good neighborhood

Pro: One of the factors that dictates the price of a property is location. Homes in a sought-after community will command a higher price. A fixer-upper, however, should be priced lower than the other houses in the neighborhood. This can help you get your foot in the door to a great school district or a location close to your work place. Once you complete the repairs, the home's value should appreciate and give you return on your investment.
Con: Whether or not the property is a sound investment varies on a case-to-case basis, so make sure to inspect the defects carefully. Even if you're in your dream neighborhood, you'll either be living in a construction zone with defects like leaky roofs or broken heaters. And if your house needs a massive amount of repairs, you may even have to stay elsewhere -until the house is livable.
A real estate expert on fixer-uppers will help you find the property with the most potential.
We are among the top real estate agents in Silicon Valley. We will deliver the results you need. Call us today at 650-489-6251 or email info@david&sunny.com for more information.