Palo Alto: The New Foodie Haven in the Bay Area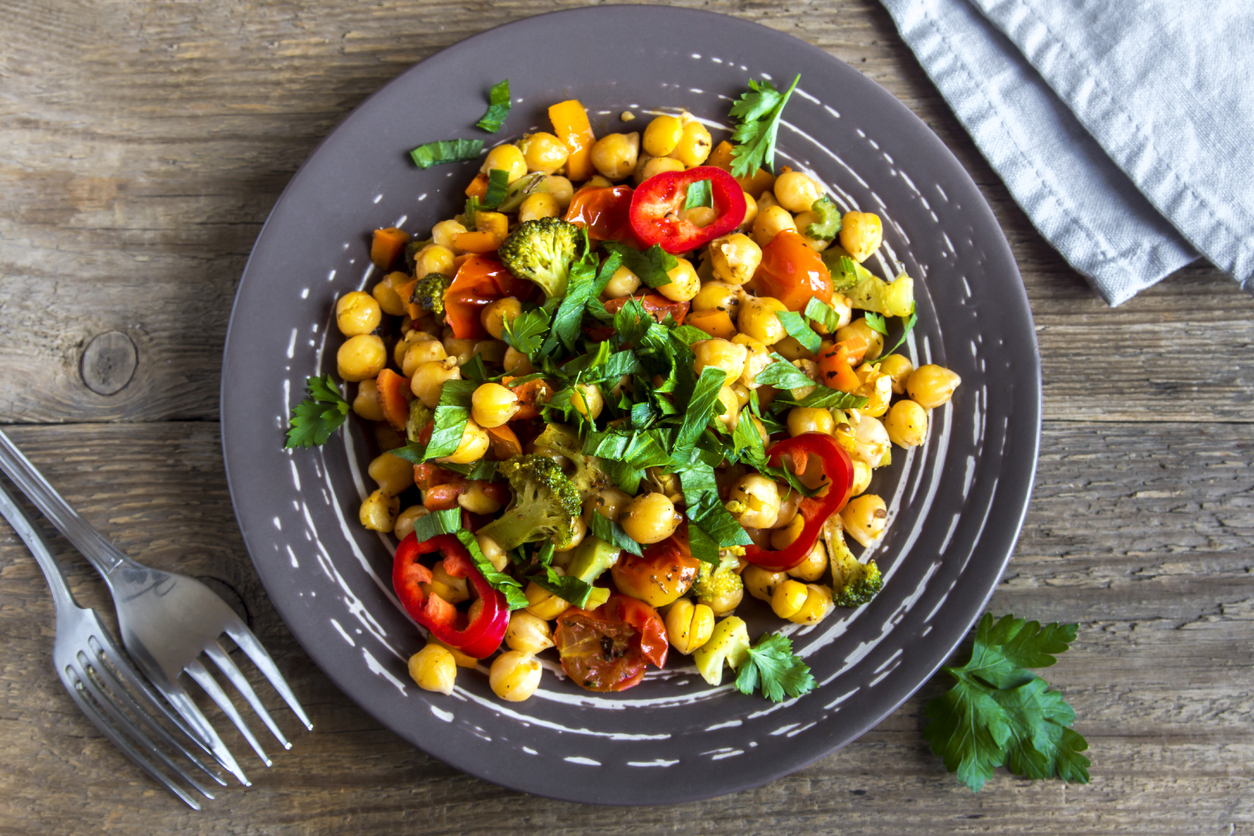 Although the tech industry reigns supreme in Palo Alto, the city is fast gaining a reputation among foodies as a destination for gastronomy. You'll find a wide range of cuisines, available in different price points. This creates a diverse selection of dining experiences that makes Palo Alto truly the new foodie mecca of the Bay Area in recent years. The following restaurants are a true testament to Palo Alto's new image.
Oren's Hummus

If you're craving for authentic Israeli food, Oren's Hummus will more than satisfy your taste buds. It's renowned in the city for having the best dollar-for-dollar meal in Palo Alto, and the folks at this humble Israeli joint will not disappoint. Hummus bowls, grilled entrees, salads, pita sandwiches, and Israeli staples are featured in their menu. Wash it away with your beer or wine of choice.

You can find Oren's Hummus at 261 University Ave. Oren's Hummus also has branches in Mountain View (126 Castro St.) and Cupertino (19419 Stevens Creek Blvd).

Belcampo

Belcampo has solidified its reputation in Palo Alto as the go-to establishment for the best special meats, sourced from its very own farm. Within the four corners of the shop is a full-service butcher shop and a section for grab-and-go options. We heard the meatball sub and lamb belly slider are amazing. If you're in the mood for healthier, lighter fare, perhaps try the bone broth and steak salad.

Belcampo is located at 855 El Camibo Real. The butcher shop is open Mondays to Saturdays from 10 am to 7 pm, and on Sundays from 10 am to 5 pm.

Coupa Cafe

A local favorite, Coupa Cafe is known throughout the city for its menu, which consists of sandwiches, arepas, and pastries. Sure, there are better restaurants and cafes in Palo Alto, but Coupa Cafe has carved itself a place in every local heart. It's a great place to work on your laptop or catch up with your friends.

Coupa Cafe is located at 538 Ramona St in Downtown Palo Alto. Another branch is located at 111 Lytton Ave.

Spice Kit

Spice Kit brings spicy Asian flair to Palo Alto with its range of Asian street food, with a dash of Californian style, of course. Their banh mi is a must-try and a holy grail for local foodies, but lately Spice Kit has been busy introducing more delicious options, like their Korean rice bowls. Spice Kit is a great choice if you're looking for fulfilling yet inexpensive food without having to wait too long.

You can find Spice Kit at 340 California Ave.

Curry Up Now

It's not often you'll come across a restaurant that serves a menu of Indian-fusion food, so Curry Up Now is a definite must-try. Although the offerings are a little wacky, the flavors are amazing. The brains behind Curry Up Now are definitely on to something worthwhile.

Curry Up Now is located at 321 Hamilton Ave. You'll also find their food trucks around the city. In addition, Curry Up Now also offers food catering services.
Eat and live in Palo Alto. For more information about the real estate listings available in the area, contact us today at 650-489-6251.