The importance of a home inspection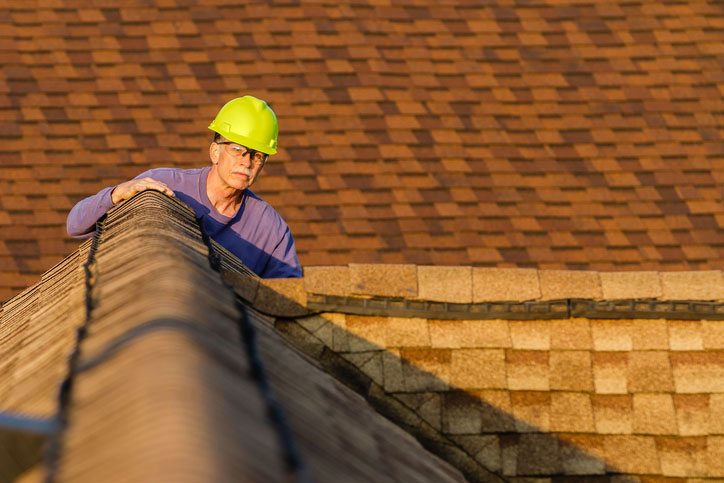 "Do I really need to get a home inspection?" This is one of the questions our buyer clients often ask us. While it's not, strictly speaking, a requirement, we have found over the years that a home inspection is an important step that you don't want to skip.
All properties experience wear and tear. A house may look like it's in a pristine state, but it could be hiding all kinds of issues. This is why you will want to hire a certified home inspector to evaluate the true condition of the property.
You don't want to hire just anyone though. You will want to work with a home inspector who's knowledgeable, experienced, and thorough (your Realtor should be able to give you a recommendation). If you're screening candidates some of the factors you should consider are:
Years in the industry
Experience in inspecting similar homes
Accreditations and affiliations with recognized organizations like the American Society of Home Inspectors, National Institute of Building Inspectors, California Real Estate Inspection Association, and International Association of Certified Home Inspectors.
Once you've chosen your home inspector, your Realtor will coordinate with the seller to make sure that the home inspector will have access to all parts of the house, including the attic, garage, and so on. A home inspection, on average, takes around two and a half to three hours.
Here are three important inspections that you should make sure to get:
General Property Inspection

This is the most basic and important type of inspection. The home inspector will look at the conditions of the home's structure, the electrical, plumbing, and HVAC systems; insulation; ventilation; and other interior and exterior features.

Pest and Radon Inspection

Inspections for radon or pests are not included in a general home inspection. You will usually need to bring in different specialists.

Radon is a radioactive gas that occurs naturally in soil and rock. Confined areas like attics or basements are prone to build-up and levels fluctuate over time. High levels of radon can be dangerous to your health, which is why it is the recommendation of the US EPA that you find out what the indoor radon level of a house is.

Quite a few sellers these days will already have tests done and will furnish you with the results as part of their seller's disclosure. If they haven't, you can opt to do the test yourself (test kits are available online, in hardware stores, and other related retailers) or hire a professional.

A pest inspection will tell you if there are infestations from rats or termites and if there is structural damage from wood-eating vermin. The inspector will also typically include in the report the existence of conditions that might lead to a pest problem.

Roof Inspection

The roof is an integral part of a home and repairing leaks or other damages can be costly. You will want to have it thoroughly inspected for any issues. The assessment will also tell you how much longer the roof will last in its current state.
Got more questions about the home-buying process? Call David Chung or Sunny Kim at 650-489-6251 or email them at info@david&sunny.com for more information.
Suggested Articles:
Home Improvement Ideas to Increase Value of Home
What you Ought to Know about Home Remodeling Permits
Choosing the Best Luxury Real Estate Agent