Brew great ideas in the top 5 coffee shops in Silicon Valley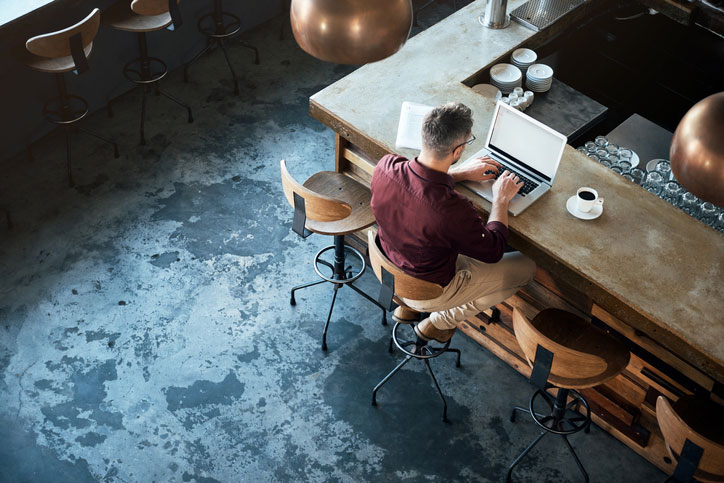 In Silicon Valley, coffee shops take on a whole new dimension and are one of the best places to create social connections. Every day, you will find venture capitalists and start-up entrepreneurs share ideas for the hottest new apps and discuss ambitious plans for the next great tech innovation over cups of freshly brewed coffee.
Join promising minds talk big business or find a nice place to get good coffee and work by visiting some of Silicon Valley's top coffee stops. Here are some of the best:
Living in a community with great coffee shops makes for a highly productive atmosphere that enables you to get the most out of your day. If that is the kind of place you want to live in, then you will want to contact David Chung or Sunny Kim. Call them at 650-489-6251 or send them an email at info@david&sunny.com.
Not into coffee? Try alcoholic drinks at these 5 best bars in Silicon Valley or opt for a stroll in Palo Alto.