Working From Home: How to Prepare a Home Office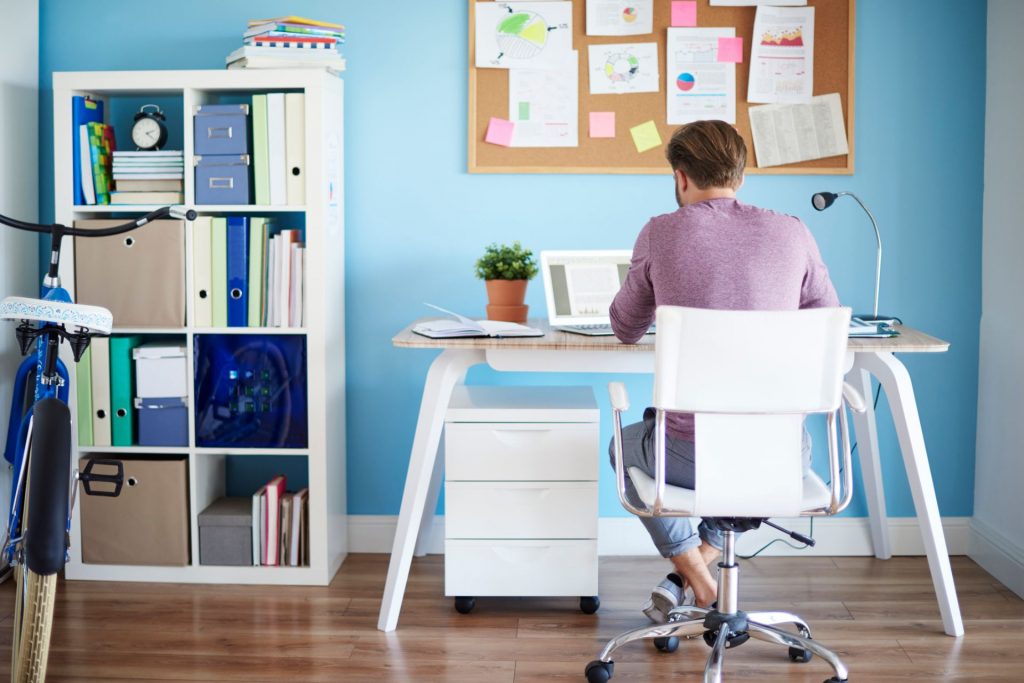 As the world adjusts to maintaining normalcy in the work department, those who are used to working in an office setting suddenly find themselves setting up a workstation at home. It's not that easy to transition to a remote working situation, but having a decent workspace at home is a great start. Here's how to prepare your own work nook at home.
List Down Your Needs
Identify the things you will need to set up a home office, from tech gear to office furniture. A decent workstation usually consists of the basic stuff: computer, desk, and chair. Some jobs may require a headset, a camera, or two or more monitors.
However, the items and equipment you need largely depend on the kind of work that you do. Find out which items you already own or have at home, and those you need to purchase or request from your employer.
Choose an Area for Your Home Office
The ideal workspace is a room or area where you can focus on work, especially if you're living with other people. As much as possible, choose an area that's free of distractions so you can finish work on time and attend to your personal matters.
Working remotely means you might need to regularly attend online meetings with your coworkers. Make sure your workspace is quiet enough for taking voice calls and appropriate for turning on the camera for video calls.
For video calls, a plain wall works best as a background but any background is okay as long as there are no unnecessary photobombers that may distract your coworkers. You can also keep your pets in their crates during online meetings.
Set Up Your Workspace Furniture
Treat your home office as an actual office. Since you'll be sitting at your desk for long periods, choose your desk and chair well so you can work comfortably. If your desk space is insufficient, use drawers and shelves for storage. Also make sure that you have ample lighting in your workstation. Choose lamps with lighting that won't make you feel sleepy while working.
Decorate Your Workspace
A bland workstation not only looks monotonous; it can affect your mood and productivity too. Take the work-from-home situation as an opportunity to style your home office the way you want it, something not all employees can do in a corporate setting.
You can use storage boxes, pen holders, and drawers in a pattern or design you like. Displaying photos or art that inspire you is also a great idea. If you're using a mouse pad or a pillow for your back, get one in a fun design. There are countless ways to personalize your workspace at home so make sure to have fun while at it.
Working from the comforts of your home is the norm during this pandemic. This global phenomenon shouldn't halt our routine, including working. In fact, business is as usual here at David & Sunny. We're here to serve your real estate needs; contact us at 650.489.6251 or davidandsunny(at)compass(dotted)com.