Why millennials are moving to Silicon Valley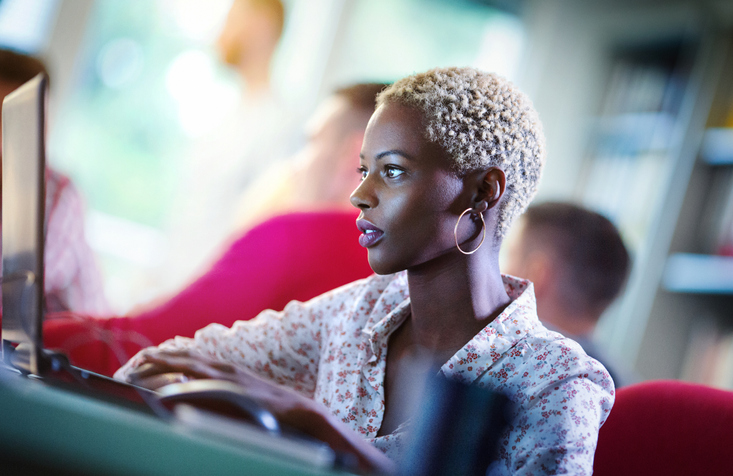 Silicon Valley has revolutionized the world in more ways than one. Today, it is one of the prime destinations for millennials hoping to make a name for themselves.
The area offers ample opportunity for career growth, great weather year-round, and so much more.
The tech boom
When history books years in the future are written, this age will closely resemble the industrial boom of the early twentieth century. The difference is that our "revolution" will be a technological one.
Millennials who have the skills or ideas to compete in this crowded market know that they need to be in the middle of the action. The Bay Area offers multiple startups for different skills levels. Newcomers and experienced professionals alike are welcome and well rewarded.
West Coast vibes
It is no secret that the top schools on the East Coast tend to sit in uncomfortably volatile areas in terms of weather. New England has rough winters, for example, and many students dream of never dealing with inches of snow again.
There is a certain allure to the West Coast that has always seen young graduates gravitating to it. Nearly 25% of students from the Top 25 universities on the East Coast have made the move to the West Coast within five years.
Trend
Silicon Valley remains the top choice of recent graduates. Yes, there are plenty of other tech hubs to choose from, but Silicon Valley offers the established name.
Recent graduates aspiring to be tech gurus will jump at the chance at being involved in the industry in this particular area. They will willingly share a smaller home with other tech workers to achieve their dreams. The trend is very strong at the moment and it does not show signs of slowing down anytime soon.
Best companies to work for
Some of Fortune's 70 Best Companies to Work For in the Bay Area are located in Silicon Valley. They include the following top tech firms:
Large companies
Cisco
Adobe
Intuit Inc.
NVIDIA
Arista Networks
HP
Small and medium companies
CCumulus Networks
Chegg
Sage Intact
Zuora
Coupa Software
At Cisco, employees can build their own careers with the flexibility they need – like choosing their own schedule or working from home. At NVIDIA, the culture encourages employees to think differently and make them feel like they're part of the company's success.
In a smaller company like Cumulus Networks, employees appreciate the leadership's openness about its operating details.
Numbers don't lie
In spite of higher home prices and tough commutes, Silicon Valley has a lot of great things going for it. The 2019 Silicon Valley Index shows that the jobless rate was at an 18-year low at 2.15%. The national unemployment average as of February 2019 was 3.8%. Last year, Silicon Valley added 35,000 jobs, which fueled a rise in household incomes.
Shaping the future
It all ultimately comes down to ambition. The youth of today is keen on shaping the future and acquiring the skills necessary to do so. All they need is to be in the right place at the right time.
Silicon Valley is the place for the right professional it and the place where they can build their future.
To explore your housing options in Silicon Valley, get in touch with us, David Chung and Sunny Kim, today. Call 650.489.6251 or email us at davidandsunny(at)compass(dotted)com.