Home-selling secrets for the first-time seller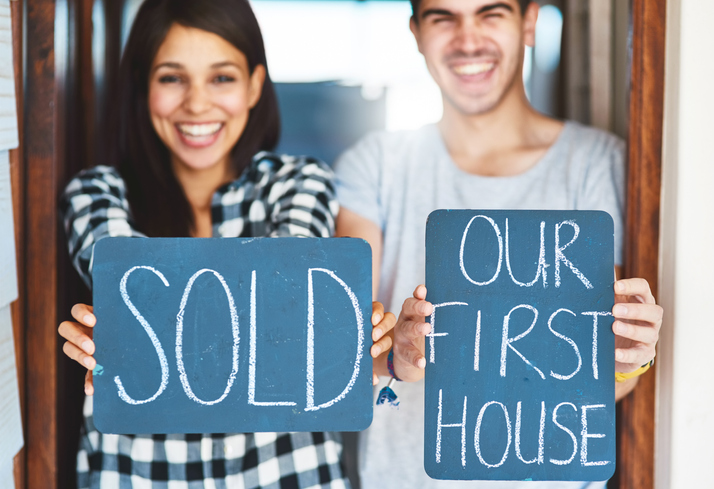 Selling your home can be a daunting endeavor, especially if it's your first time. Even so, it isn't always the case. With adequate preparation and a winning attitude, you can overcome the hurdles and successfully sell your home. The following tips will definitely help.
Find a real estate agent.

Since it is your first time to sell a home, getting the services of an experienced local agent will be advantageous. Your agent will be your right-hand person as you sell your home in Silicon Valley.

So, how do you find the best agent? Referrals from close friends and family who've recently sold their homes are handy. You can also find candidates online.

It's good practice to interview at least three people for the job. Ask about properties they just sold, their specialty, and their work style. These questions will help you choose the best agent.

The right price is key.

There are many things that grab the attention of prospective home buyers, and that includes the listing price. There are several ways that will help you determine the best one.

Ask your seller's agent to provide a comparative market analysis (CMA.) This report usually includes information about similar homes that were recently sold in your area.
A home appraisal will give you your property's current market value. This, in turn, can help you set a realistic price range.

Zillow offers more insight on how you can price your home accurately.

Put up a great online listing.

As majority of home buyers now begin their home search online, it's important to upload a property listing that grabs buyer interest for all the right reasons. After all, first impressions matter.

If possible, have a professional take pictures of your home. By doing so, you'll be able to showcase the best features of the property in an aesthetically pleasing way.
A well-written paragraph (or two) about your property makes your listing more appealing. Be creative while relaying important information about your home and its location.

These tips from Trulia will help create a winning online listing.

Stage your home for success.

Upgrades and renovations help increase the profitability of your home, while dressing it up for sale allow buyers to envision themselves living in the property.

According to some research, home staging can even help you sell your home for more. This infographic by the National Association of Realtors illustrates just how effective home staging can be.

NOLO has more good things to say about staging your home here.

Plan your move ahead.

Selling a home can be stressful, as is moving to your new house. As much as possible, prepare for your move and smoothen the details weeks ahead of your moving day.

While your agent handles the finer aspects of home-selling, look up movers, set apart belongings to keep and to give away or sell, and notify your utilities and billing about the impending move.
Selling your home in Silicon Valley for the first time doesn't need to be hard.
All you need is the right real estate professionals by your side. Talk to us today at info(at)davidandsunny(dotted)com or 650-489-6251 to get started.