Home maintenance tips during quarantine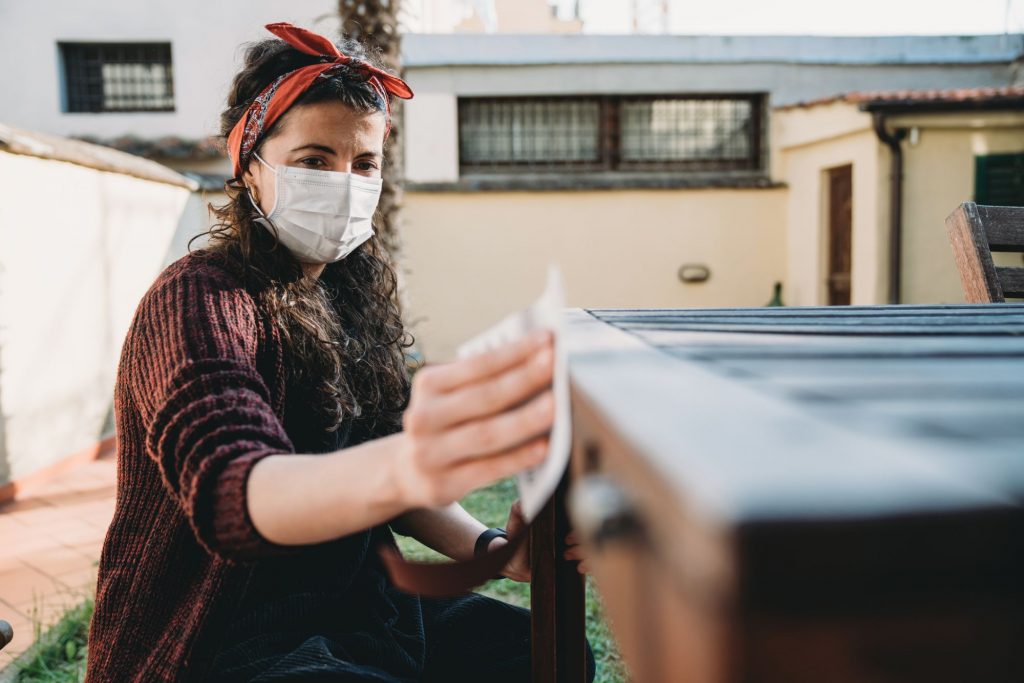 Our respective homes are our bastions of safety and security in a world besieged by COVID-19. And with Californians urged to take refuge from the virus at home anew, it becomes especially important to maintain the highest standards of protection here.
Keep these tips on home maintenance handy. These could be your family's saving grace from getting infected in these dangerous times:
Open your windows
Even with the WHO still in the wings on whether the corona virus can be airborne or not, many scientists and medical professionals agree that good ventilation indoors lessens the transmission of the virus, as compared to enclosed spaces. Now that summer is upon us, you can simply open your windows to keep the air moving rather than turning on your AC and shutting yourselves in.
Give your outdoor living spaces some love
And since it's summer, staying outdoors could be your redemption from the blistering California heat. The thing is, going to the park, beach, or anywhere else to cool down may not be the best idea at this time. How about holding your family picnics in your own backyard?
If this is your plan, then your yard will need some upkeep. Make sure your grass is mowed regularly and your hedges neatly trimmed. If you have a patio, updating your outdoor furniture can increase the area's wow factor. This way, you can have fun in the sun with your family and still be aligned with safety protocols.
Use soap – any soap – in washing hands
Don't just use water when you wash your hands. Even if you keep your hands under running water for more than 20 seconds, you may not be able to effectively disinfect them. So, use soap and bring it to a lather in the 20 seconds that you're washing your hands. Any kind of soap will do, whether it's bar soap, liquid soap, antibacterial soap, or scented soap.
Pay extra attention to your bathroom
It's already quite a chore as it is to regularly maintain your bathroom, considering how it's a virtual hotbed of germs and other undesirables if not constantly cleaned. Now, disinfecting your bathroom has to be amped up by several notches on top of the regular cleaning.
Towels and other shared bathroom linens should also be changed every so often. If it's possible to have dedicated towels per household member, then that would be even better. Wash these in warm water to disinfect.
Vacuum your ref's coils
With everyone at home making constant trips to the kitchen and opening the refrigerator, this appliance is sure to work much harder than ever before. One way to keep your ref in optimal condition is to vacuum its coils, as well as the motor. Make sure also to give an inch of space between your ref and the wall to allow better ventilation.
Also, if you can open the ref door less by planning what to get before opening, then you can save more on your electric bills and keep your ref running in great condition for more years to come.
We hope that COVID-19 won't dampen your summer vibe as we move on with life in these trying times. And should you want to embark on a real estate journey in Silicon Valley and in other parts of the Bay Area, you have us – David & Sunny – to call. Our landline is 650.489.6251 while our email is davidandsunny(at)compass(dotted)com. We hope to hear from you soon!