Best Places to Visit in Palo Alto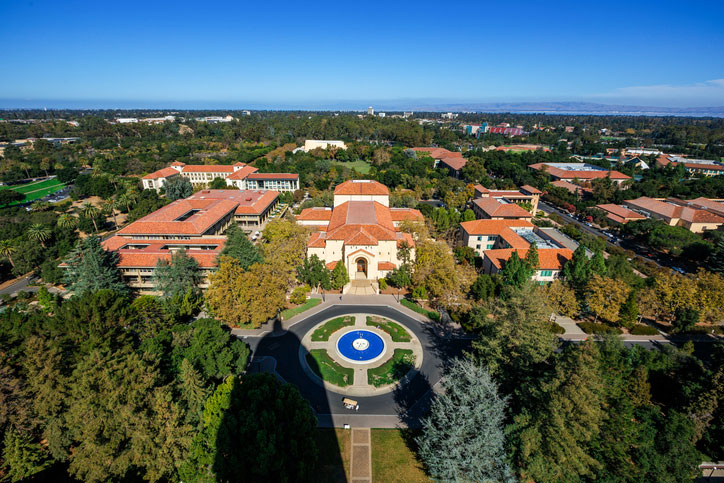 The seat of Stanford University, Palo Alto is home to many major tech companies — and that's not all. It also has a lively downtown, plenty of open spaces, and a growing art scene. Let's take a look at some of the best places to go for a little fun.
There is much to be enjoyed in Palo Alto and the rest of Silicon Valley—it's one of the reasons this is such a great place to live. If you're interested in finding the perfect balance between high tech and nature, we can point you towards great real estate opportunities in the area. Call us today at 650-489-6251 or fire off an email to info@david&sunny.com and we'll be more than happy to help you.