7 Shopping Districts of Los Altos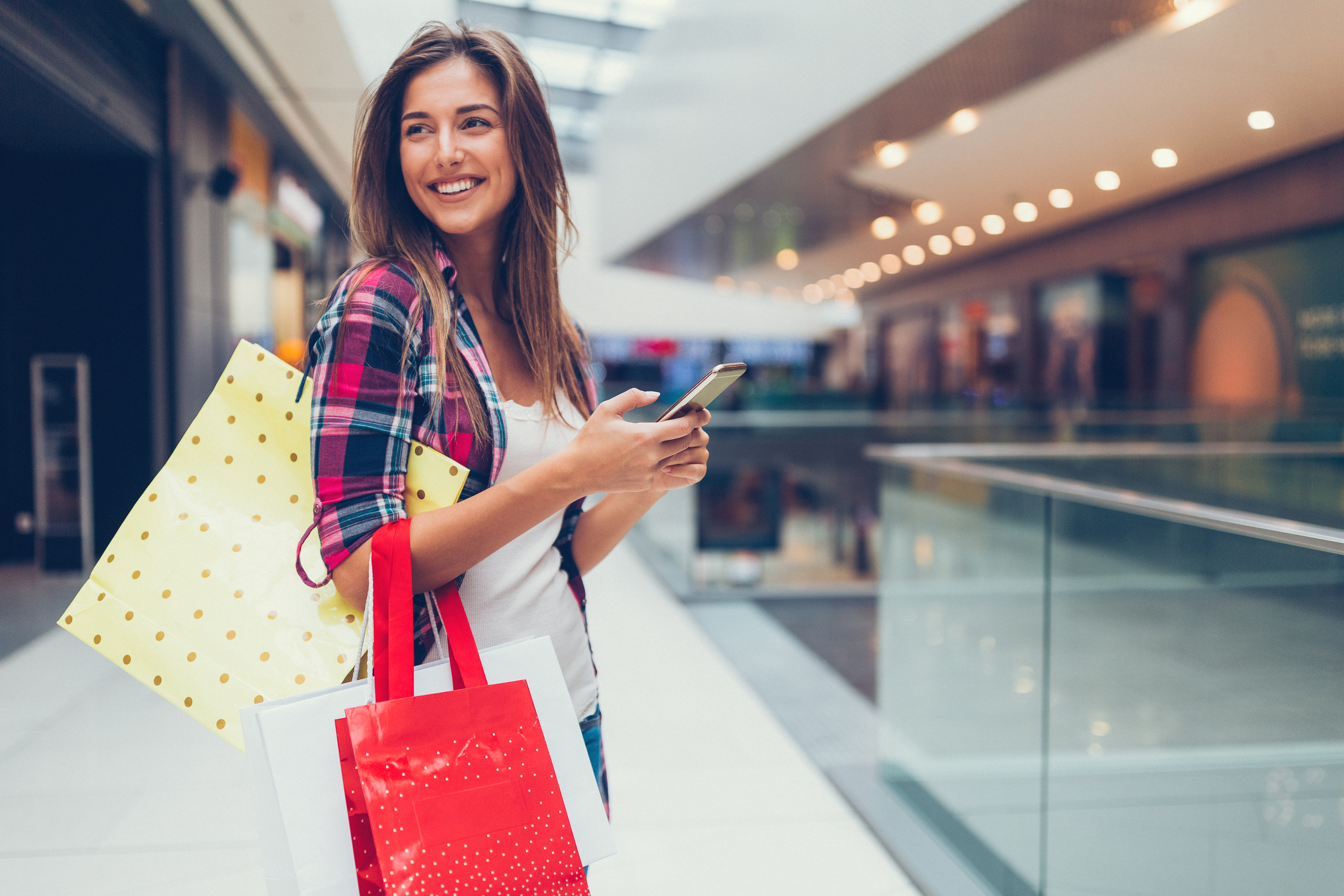 Los Altos is a unique shopping destination, offering a wide array of commercial districts:
Downtown Los Altos
This six-block shopping district features over 150 storefronts. Come here to run some errands on any given morning – a number of banks and grocery stores can be found within the vicinity – then get some much-deserved pampering at any of the salons. Grab a bite at a restaurant or have afternoon coffee at a corner café before ransacking the boutiques for bargains. Visit the galleries to discover local talent.

Seasonal events take place at the Downtown Community Plaza throughout the year, while Los Altos First Fridays give you countless opportunities to join in-store activities and socialize with other residents.
Loyola Corners
Loyola Corners boasts a wide selection of mom and pop stores, restaurants, coffee shops, offices, and salons. Its rustic, laid-back atmosphere and neighborhood location make it ideal for families with children. Go out for ice cream on a Sunday afternoon or get a massage while the children go to dance class. There's plenty of parking space, so you can expect to find a slot in a matter of minutes.
Rancho Shopping Center
Rancho Shopping Center is more than a retail complex – it's a community gathering place. You'll likely run into some neighbors while shopping for groceries or dropping your child off at the play center. There are several restaurants and cafés that offer quick food options like stone baked bagels and pizza. Stores that carry fine jewelry, skincare products, and women's apparel can also be found here.

Drop by for annual events like Wine Walk, Trick-or-Treat, and Photos with Santa. The shopping center's grassy lawns, shaded walkways, and convenient parking will make your visit an enjoyable one.
Village Court
Here you'll find major retailers like H&M, Zara, and Uniqlo. Shop the latest fashion trends then sit down for a scrumptious meal at any of the restaurants that serve Japanese, Chinese, Vietnamese, Korean, and Italian cuisine. Dig into some pancakes A Good Morning before hitting the sales racks or get some takeout from The Pasta Market on the way home. There's ample parking, so you can bring your car without having to worry about finding a slot.
Woodland Plaza
Woodland Plaza mainly serves southern Los Altos residents. This small commercial area has a limited but sufficient number of shops for your basic needs, as well as a handful of offices that offer professional services. Pick up some groceries at Lucky Supermarket, grab a quick bite at Alotta's Deli Café, or get a facial at Yelka Day Spa.
Foothill Crossing
This shopping center features several restaurants, a drug store, a grocery store, and a salon. Enjoy a warm cup of tea and a hand massage while a stylist attends to your hair at Honey & Sage Salon, an Aveda concept store. Buy medicinal supplies at Rite Aid and pick up some groceries at Trader Joe's. Foothill Produce, a mom-and-pop market, sells locally sourced produce and herbs.
El Camino Real
The business corridor of El Camino is lined with retailers and offices. Some of the best restaurants in the Bay Area can be found here – Su-Dam serves Korean favorites like chicken wings, spicy kalbijjim, and bibimpap, while Noodle Talk Home Cuisine is lauded for Hunan dishes such as smoked pork belly with pickled radish and cabbage stir fry.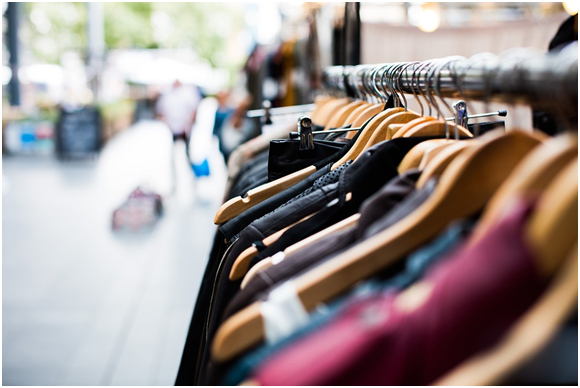 For more information on Los Altos' shopping districts, visit their Chamber of Commerce
website
.