4 costs to consider before buying a home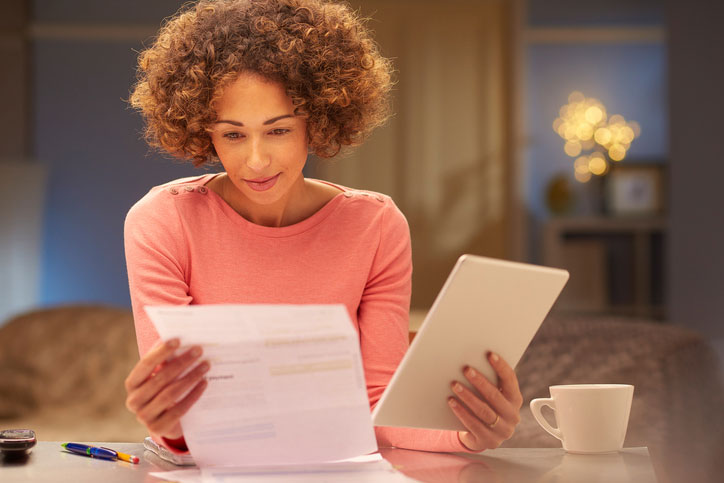 Investing in a home is one of the smartest moves one can make. However, buying one can be a long, stressful process that may take up a lot of time and money.
Make sure you stay on top of all the costs that go into buying your new property and be aware of these 4 costs:
Inspection costs

According to the National Association of Realtors (NAR), 77% of homebuyers have home inspections done before completing the purchase. This is to avoid unwanted surprises should they decide to close the deal. The average home inspection in Silicon Valley costs around $311, though the prices vary depending on the size of the home. A home inspection can reveal hidden issues like a home's faulty electrical wiring, a malfunctioning HVAC system, or poorly installed insulation.

Closing costs
Closing is the final step in buying a home. It is when the property is transferred to the buyer. Closing costs are the fees that must be paid to finalize the transaction. These include loan origination fees, title service costs such as title search or title insurance, a recording cost to make the change of ownership official, taxes, and so on.

Closing costs vary based on the location of the property, the type of property, and the kind of loan you chose. Typically, home buyers pay 2-5% of the purchase price of their home in closing fees. Home buyers can sometimes negotiate with the sellers as well to lower the price or have them shoulder the closing fees in the meantime.

Moving costs
The American Moving and Storage Association (AMSA) states that the average cost of a move within the same state is $2,300 at 7,400 lbs. For interstate moves, the average is $4,300 for a distance of 1,225 miles from the previous home. On the other hand, the fee for local moves tends to be billed at an hourly rate, along with the truck rental and number of movers needed.

Other moving costs normally include temporary storage units, moving supplies such as boxes, and surcharges based on the difficulty of transporting your belongings (e.g., if your belongings have to be carried down long flights of stairs or if there are particularly heavy and fragile items like pianos or swing sets). There are also additional costs for moving vehicles like motorcycles, cars, boats, etc.

Immediate costs

There are a lot of smaller expenses that may slip your mind such as buying new furniture, utility costs, and installing Wi-Fi, cable, and phone lines. Make sure you have enough money set aside for these and for any expenses that might come up during the first few months in your new home.

It is good to be prepared for anything that may happen during your home purchase. To help you navigate through the complicated process, it pays to have an experienced real estate agent by your side.
If you intend to buy a home in Palo Alto or other Silicon Valley communities, call David Chung and Sunny Kim. They closed over $30 million in sales in 2015 alone, thanks to their hands-on approach and the undivided attention they give all their clients. Let them work for you. Call 650-489-6251 or email info@david&sunny.com.