The 3 Best Communities to Live in Silicon Valley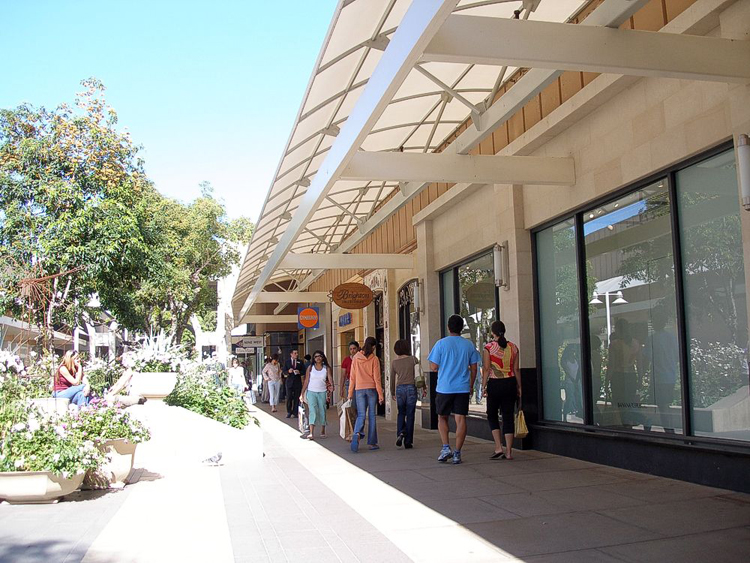 When someone talks about Silicon Valley, the image that comes to mind is technology and those who walk its bleeding edge. It's a place where innovation lives and breathes within a unique collection of towns, communities, and neighborhoods. We look at and compare three of the most popular and arguably, best communities to live in.
Palo Alto
This city was founded by Leland Stanford and houses the university that bears his name. While the university itself might be old, the constant flux of students and a younger population in general make it far livelier and more dynamic than one would think. Apart from the university and its popular buildings and sites, Palo Alto also features a whole spate of modern amenities to enjoy.
The open-air design of Stanford Shopping Center is perfect for anyone looking to enjoy the cooler air of the region. Those looking for high-end living would do well to consider all that Palo Alto has to offer.
Cupertino
Forever associated with Apple, people will be surprised to know that Cupertino has a culture all its own. A quick glance at many of the shops and restaurants give away the area's deep Asian heritage—with all the warmth and friendliness that that brings. Another unique fact is the lack of a "downtown" area.
There is also a strong sense of community here, as shown by the many cultural and fun activities hosted by De Anza College. Finally, there is some architectural history to be found in the form of Eichler homes in the area. With its wide use of glass and blocky forms, this type of home is certainly worth seeing up close.
Los Gatos
Considered one of the wealthiest towns in America, Los Gatos has the vibe and character to match. Its roads are clean and well paved and its buildings modern.
One of the biggest pulls of Los Gatos is the decidedly "small town America" feel that it exudes with its smaller local cinema, diners, and the odd museum or two. It's also chock-full of natural wonders that offer hiking and biking opportunities.
All in all, Los Gatos is perfect for those seeking peace and quiet as the town is as serene as the mountains and forests that surround it. It's also worth noting that Los Gatos very rarely experiences rough winters beyond the slight chill.
If you're looking to live in communities that offer a mix of rich experience and dependable safety, these three in Silicon Valley are perfect for you. Get in touch with us at 650-489-6251 or send us an email at info@david&sunny.com and we'll be more than happy to help you find the perfect home.