10 Family-friendly activities in Silicon Valley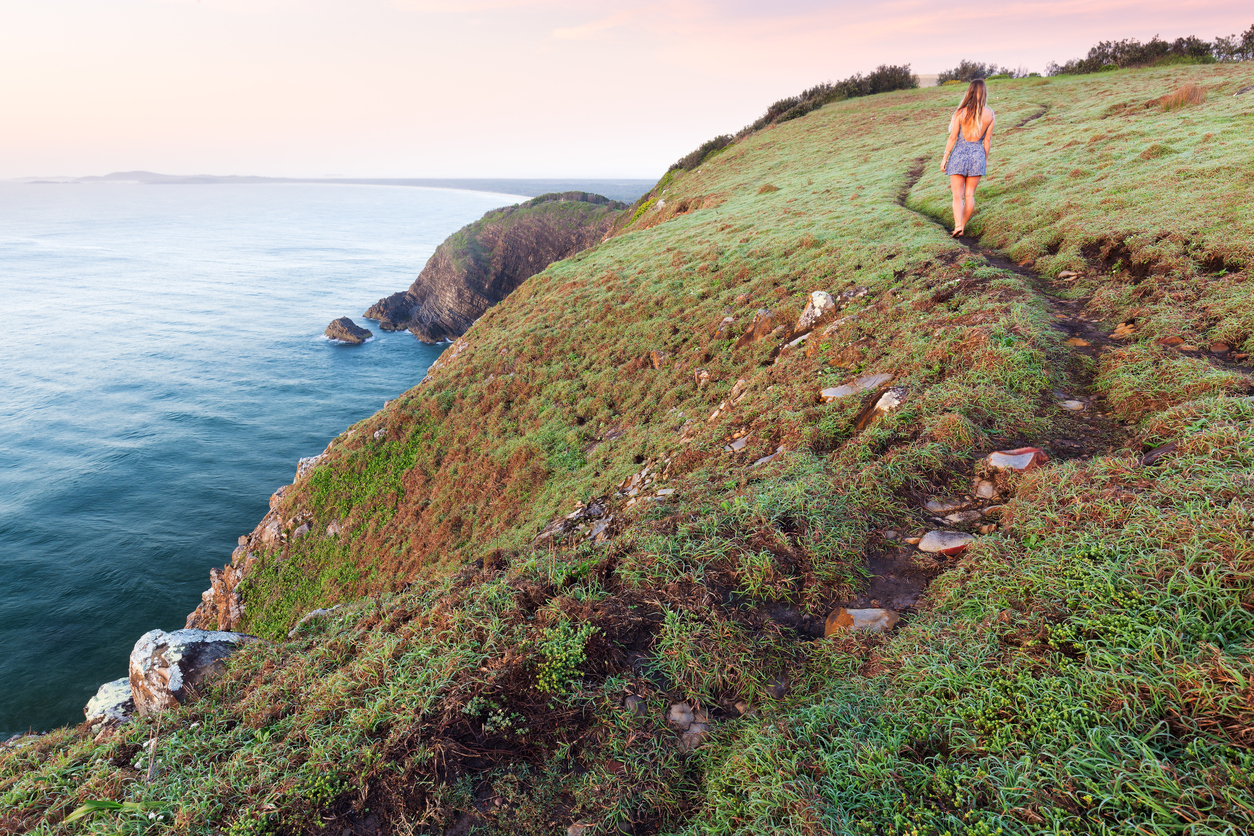 There is more to Silicon Valley than impressive technology heavyweights and modern innovations. It's a melting pot of cultures, opportunities, and activities that make it a great place to pursue your interest in relevant fields– or live with your family.
If you're running out of options on where to take your family for the next outing or day trip, you're in luck. We have a couple of suggestions we know members of the family, no matter how old, will love. Did we mention it's great to live in Silicon Valley?
Take the family on a hiking trip

The Bay area is blessed with a beautiful topography worth seeing and experiencing. Explore the area's thousands of acres by foot by choosing a trail that's easy enough for the rest of the family. Coupled with great weather all year round and you've got a family trip that is one for the books. You can make a picnic out of it by packing snacks and drinks.

For more information about hiking trails and parks in Silicon Valley, check out this article.

Visit a science and technology museum

It comes as no surprise that Silicon Valley is home to a variety of world-class science and technology museums, such as the Children's Discovery Museum, the Tech Museum of Innovation, and NASA Ames Visitor Center. Kids and kids-at-heart will enjoy this outing.

Watch a show at the Palo Alto Children's Theater

Silicon Valley is also home to a thriving arts community. Palo Alto Children's Theater, for one, is a great place to get kids interested in theater. After all, theater productions here are by kids!

Visit a local zoo or natural history museum

The Palo Alto Junior Museum + Zoo and the Curiodyssey at Coyote Point are just some of the family-friendly zoos and attractions in Silicon Valley that will get kids interested in the natural world.

Visit the Rosicrucian Egyptian Museum

It's agreed– the mysteries of Egyptian history and culture will never fail to captivate people regardless of age, which is why a visit to the Rosicrucian Egyptian Museum is a highly recommended activity for the whole family.

Check out the spooky Winchester Mystery House

Sarah Winchester, the heiress of Winchester Rifle, used to believe evil spirits haunted her. As a result, she went on a building spree that eventually became the Winchester Mystery House, guaranteed to spook the whole family.

Learn more about history at the Ardenwood Farm

Built in the 1850s, the Ardenwood Farm is a great place to learn more about the Victorian era in Silicon Valley. Ardenwood Farm is also a must-visit from December to mid-February, when thousands of Monarch butterflies spend the winter within the grounds.

Visit Bol Park

Animal interaction ranks high when it comes to family activities, and Silicon Valley does not disappoint. Make your way to Bol Park where the rest of the family can meet Perry and Niner, the most famous donkeys in this side of the West Coast. Perry, one of the donkeys, served as the model for Shrek's partner-in-crime, Donkey.

Drive south to the Big Basin Redwoods

Introduce the kids to the wonders of nature by taking an hour's drive to Big Basin Redwoods, the oldest state park in California. Big Basin has an extensive network of trails that lets you explore this part of the Santa Monica Mountains. In addition, kid-friendly activities abound in Big Basin. These can vary from owl pellet dissections to astronomy nights. Lastly, you can stay the night among the leafy giants as Big Basin is also home to several campsites.

Visit the Computer History Museum in Mountain View

Welcome to the Information Age! A trip to the Computer History Museum is not only a family-friendly activity, but a very informative experience that will surely impress. Kids and videogame fanatics will particularly love the robot and video game gallery, but older artifacts of the Information Age will also leave you grateful for the innovations of people way ahead of their time.